QQI Level 5 in Office Administration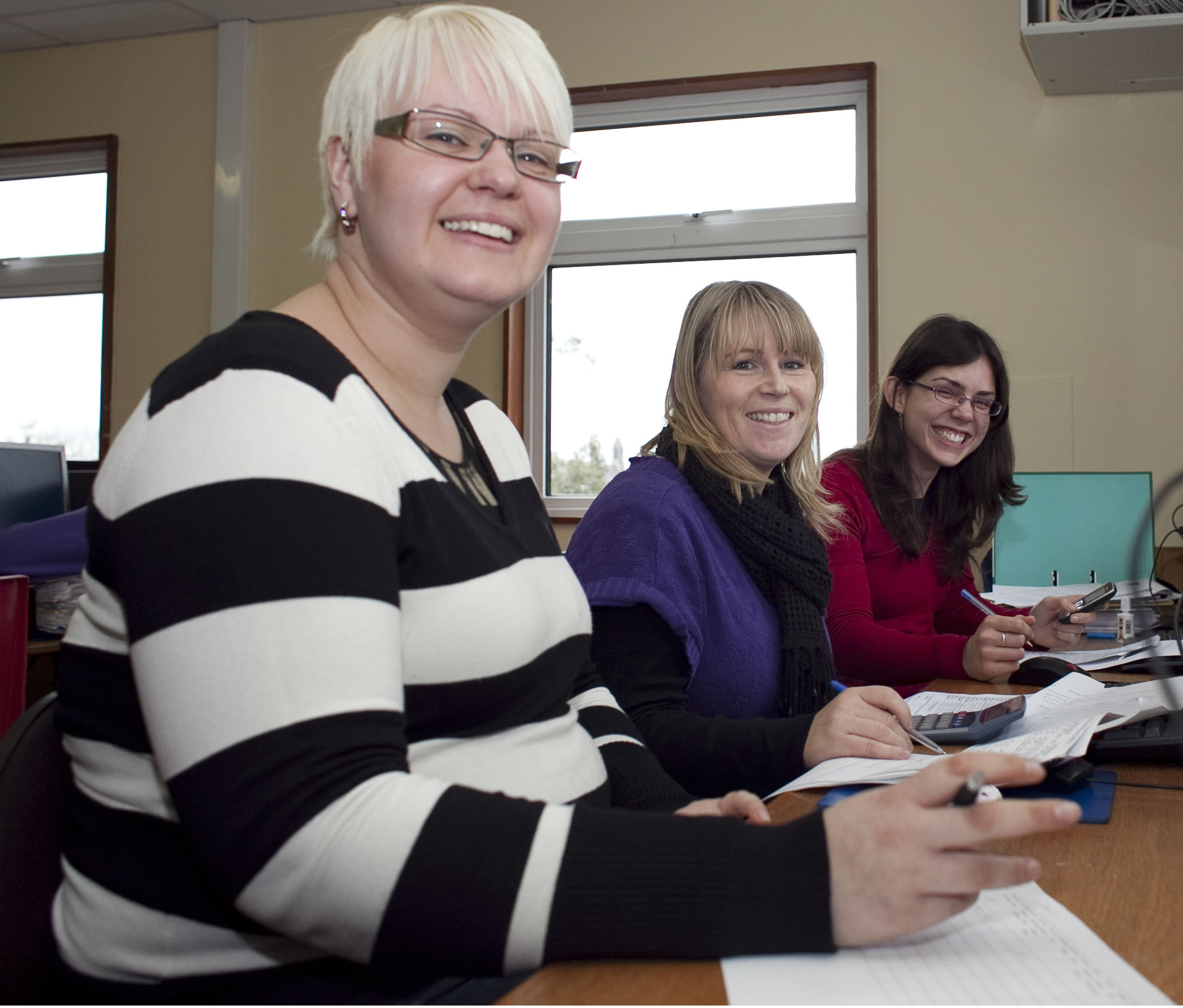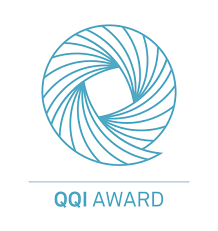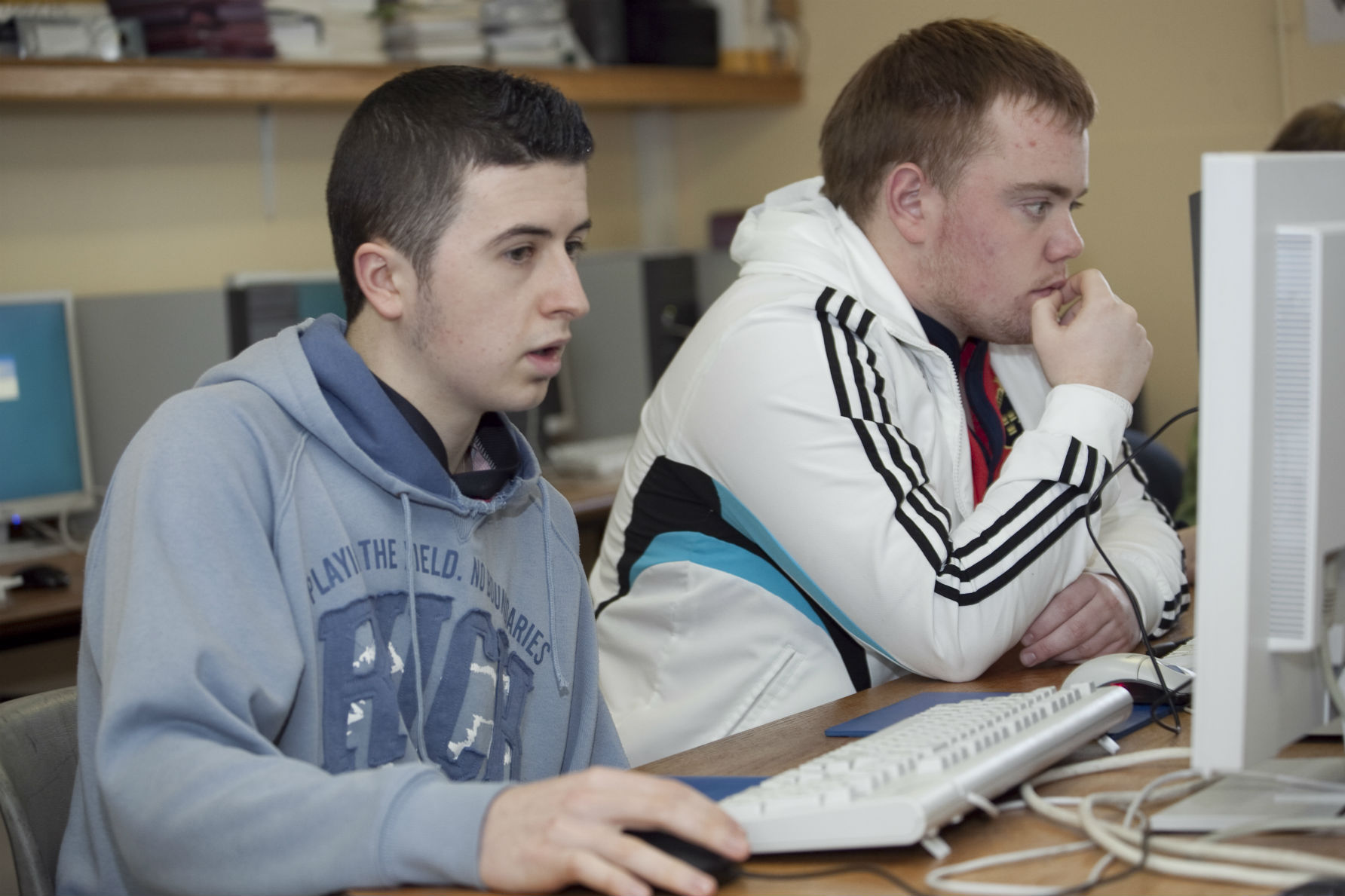 Our Aim

The aim of this programme in St. Tiernan's College is to enable our students to acquire the knowledge, skill, and competence to work in the administration sector and also be able to support in a range of office administration contexts, It also greatly enhances computer competencies for a range of professions and or to progress to higher education and training. All our course content and explanations of what each module entails can be found by following this link Course Content.
We have also provided a detailed breakdown on how to apply to our PLC course using a variety of different methods 'how to apply' or alternatively we have created a short video to help you apply through the Fetch system. Apply using Fetch . Our course fees are very reasonable and again depending on your circumstances, the cost varies. All details can be seen here at course fees
If you need any further assistance or wish to submit any questions you may have please click here, finally if you want to see/hear what some of our past students thought of the course we have a testimonials page.